Catering Services
Enjoy your catering services with Zizi's Cafe.
We provide catering services for different events such as weddings, baby showers, retirement parties, birthdays, graduations, corporate events and any gatherings
Zizi's Cafe offers multiple areas to host your events. From small occasions to full restaurant buyouts, our private events team will work with you every step of the way from menu design to event décor.
Our event planners understand the importance of your big day and work closely with you to ensure every detail is considered, every expectation exceeded and create a unique celebration that reflects your vision. We suggest and create a perfect menu for you, and take care of everything to take all of the work out of organizing a Private Party.
All you have to do is ask, and suggestions will be sent over to you.
Quality Food

We source fresh food daily in order to deliver high quality meals. We love to use seasonal produce.

Cost Effective

Good food doesn't need to come with a high price. We have designed various options to suit your needs.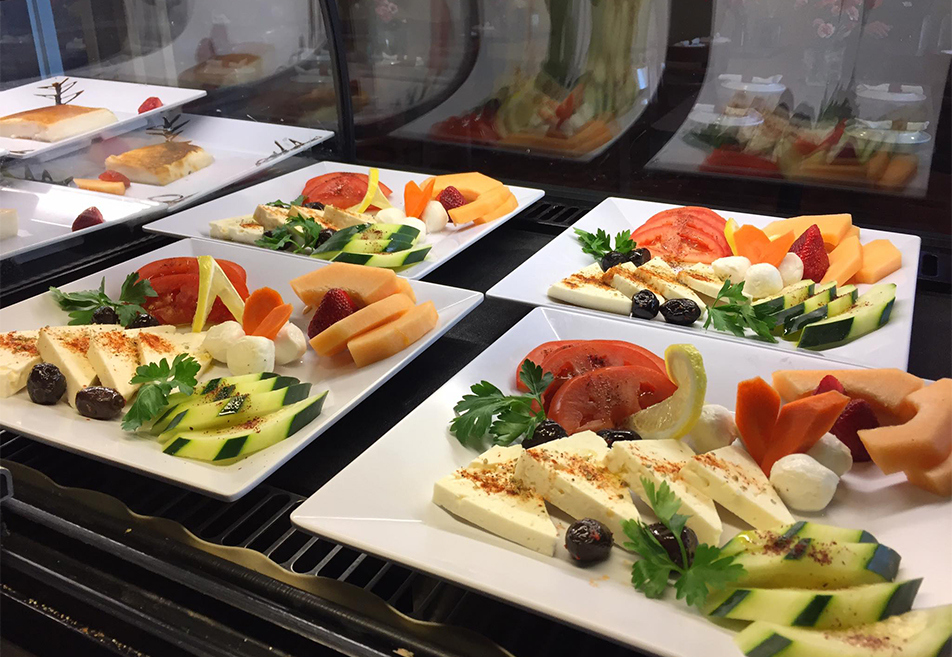 Plan Your Event
with Zizi's Cafe Catering Services
See how our catering services can meet your needs, impress your guests and enjoy the catering services with Zizi's Cafe.
Request a Quote
Call for Catering Service
A Quality Catering Cuisine
Zizi's Cafe Catering Services brings the quality cuisine and a high level of service to ensure that you and your guests have a memorable dining experience. You can rest assured that your special events such as gathering with your families, colleagues, and acquaintances are well taken care of.